Description
The Project
We present the first book series by the Decent Supply label under the name of "aesthetic documentations". Volume one features 50 black and white photos from the Republic of Korea, the People's Republic of China, and Japan shot on 35mm film by photographer Miro Leon Bucher.
Words by the Artist
Starting the preparation for shooting for this project, I decided to bring my beaten up Minolta AF-S Talkman, that I've bought for 30.000 Korean Won in a small second-hand shop in Seoul, to my travels to document daily life. All photos are shot on Ilford HP5 Plus, mostly pushed by 1 stop. The final selection features images taken in Japan [Tokyo, Osaka, Kyoto, Nara], the People's Republic of China [Shanghai, Beijing], and the Republic of Korea [Seoul, Daegu].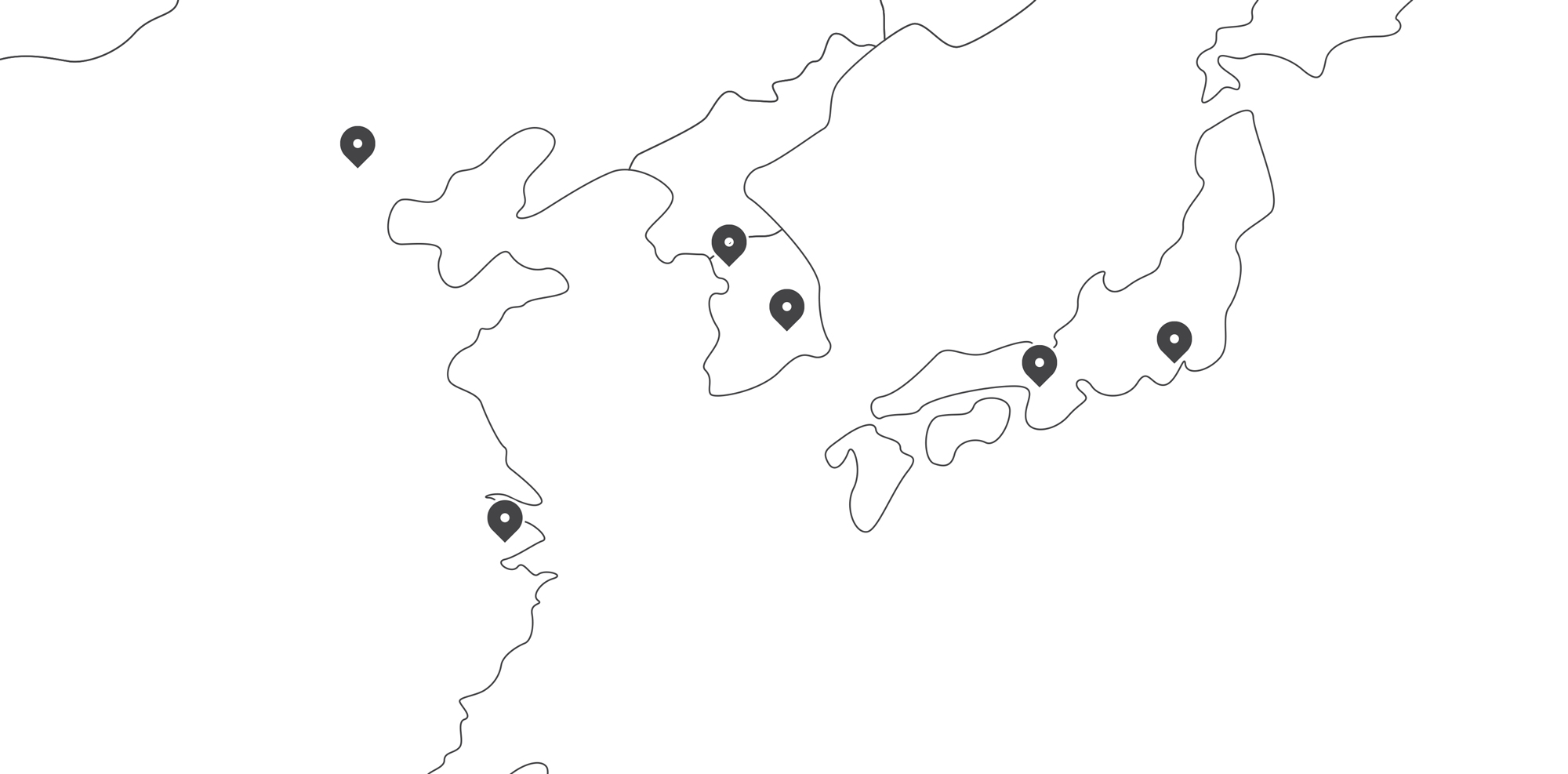 Technical
The book features 50 black and white images, shot on Ilford HP5 Plus 35mm film, printed on 170 gsm natural/uncoated paper, and comes in the size of 21 cm by 29,7 cm, is approximately 7mm thick, and weighs about 350 grams. All images have been developed and scanned by FotoMaru (포토마루) in Seoul, South Korea. Printing has been handled by a renowned British printing house.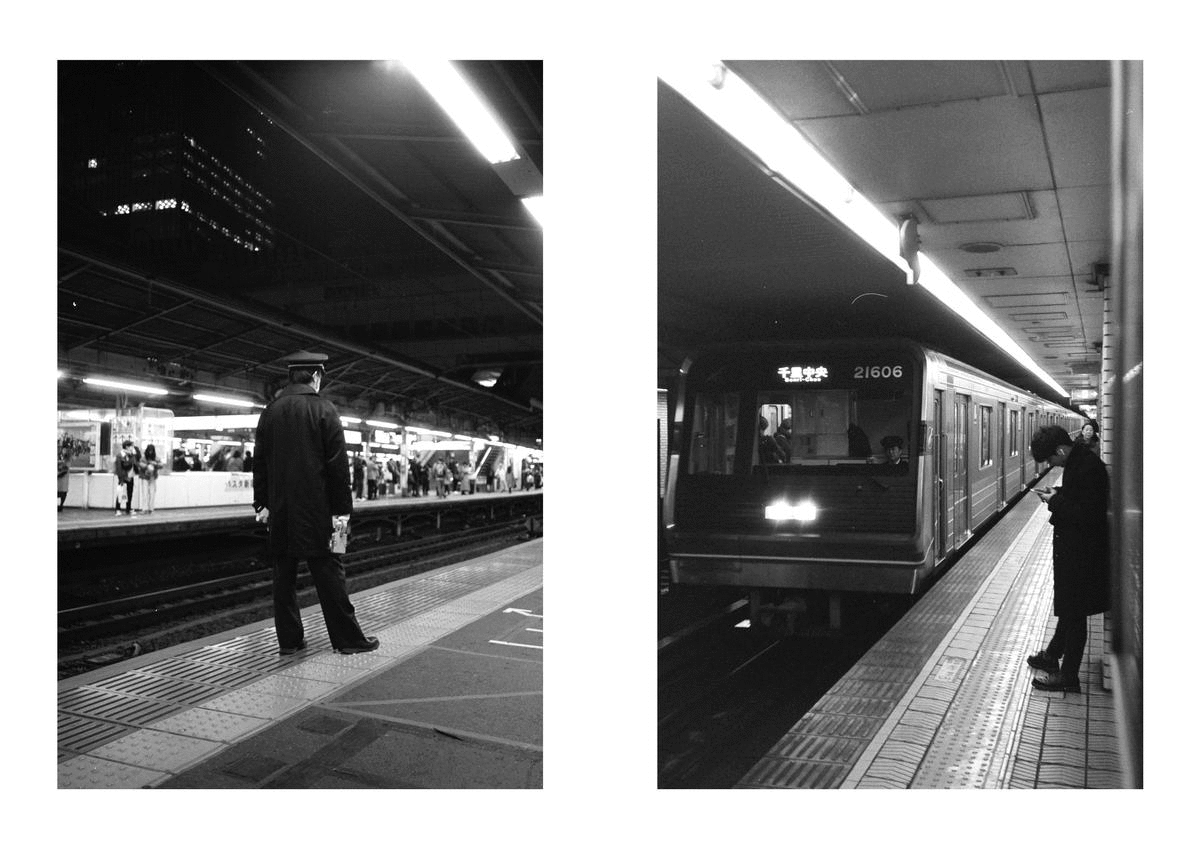 Shipping
We offer tracked domestic shipping (Germany) and tracked international shipping [remember that customs duty might apply in the country of arrival]:
Tracked national shipping (Germany) for free

Tracked international shipping for 3 Euro
We're looking forward to all domestic and international orders!
Open Call
You can contribute and become part-owner of the upcoming volumes of "aesthetic documentations" and other projects published by Decent Supply. Send us an email to submission[at]decentsupply[dot]com with basic information about you and some work references. We put great emphasis on creating ethically reasonable products with which first and foremost the artist's profit and not the label.